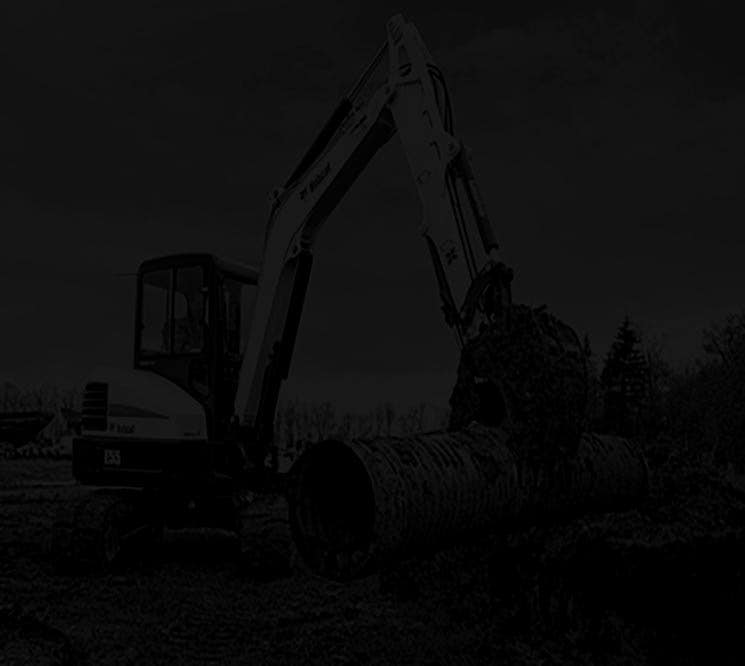 Search Products By:
Model Number

Serial Number
Top Parts Needed for Working in Summer Heat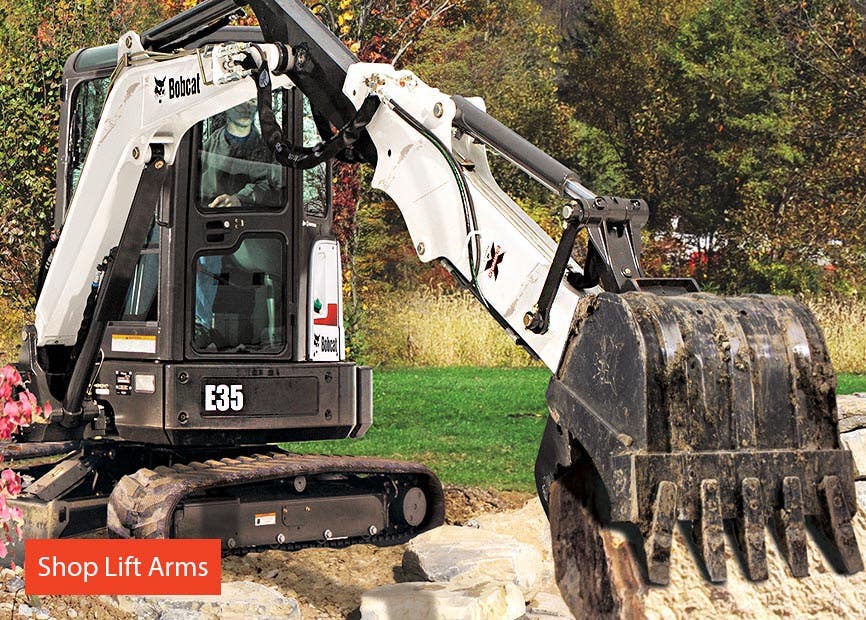 Customer Testimonial: "There's days where water lines are only supposed to be 4 feet deep. You end up needing 10 feet of reach. The long arm has that capability,"
Customer Testimonial: "The turf tires don't cause damage when we have to go into homeowners' yards."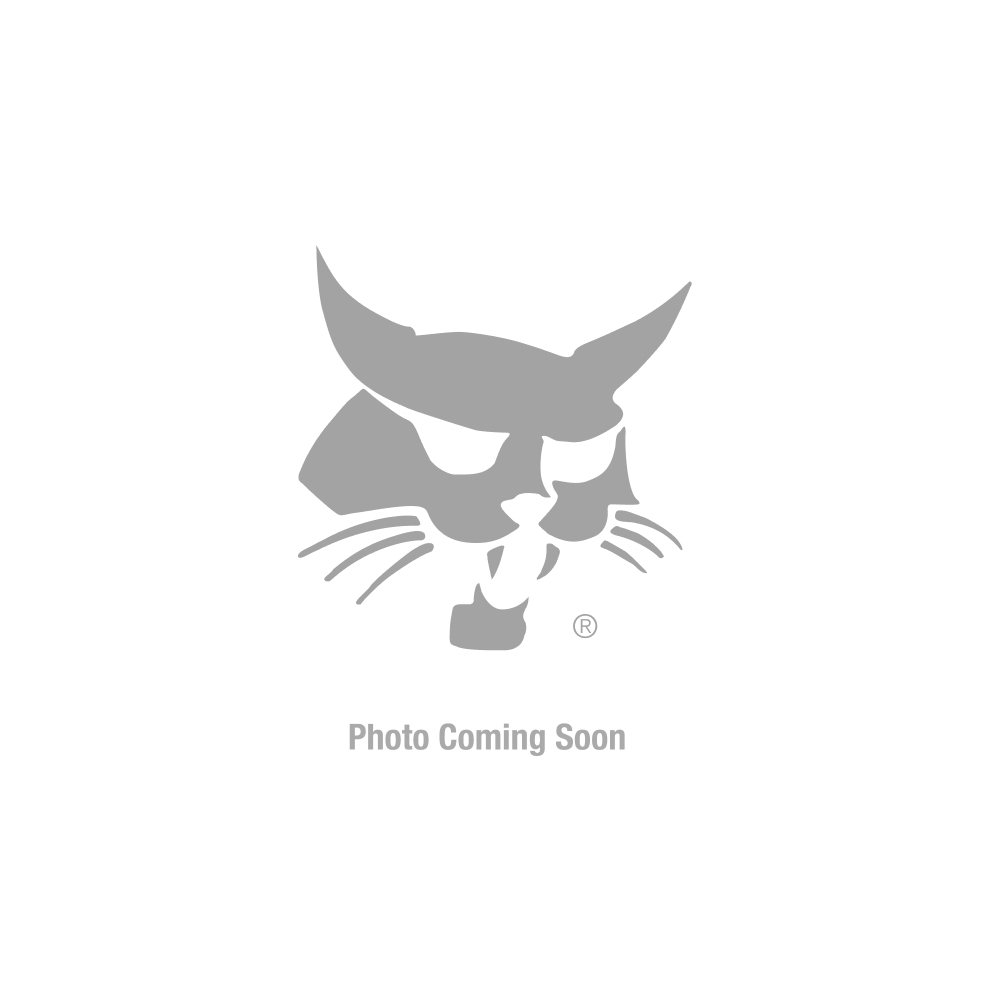 WE ARE YOUR PARTNER
At Bobcat Company, we know that you want to break barriers and dig for success. You need quick and easy access to Bobcat Parts and Attachments. The problem is not knowing which products are the better value for your hard-earned dollars, and the time spent looking can be confusing and frustrating. You deserve quality products found easily and delivered quickly. We understand you rely on your machine for your livelihood and finding the right parts and attachments is crucial to your business. We make Bobcat equipment. We know what parts you need and the best attachment for your application, helping you prevent costlier repairs and have a top performing machine.