Shop parts and attachments categories
Are you ready to spring ahead?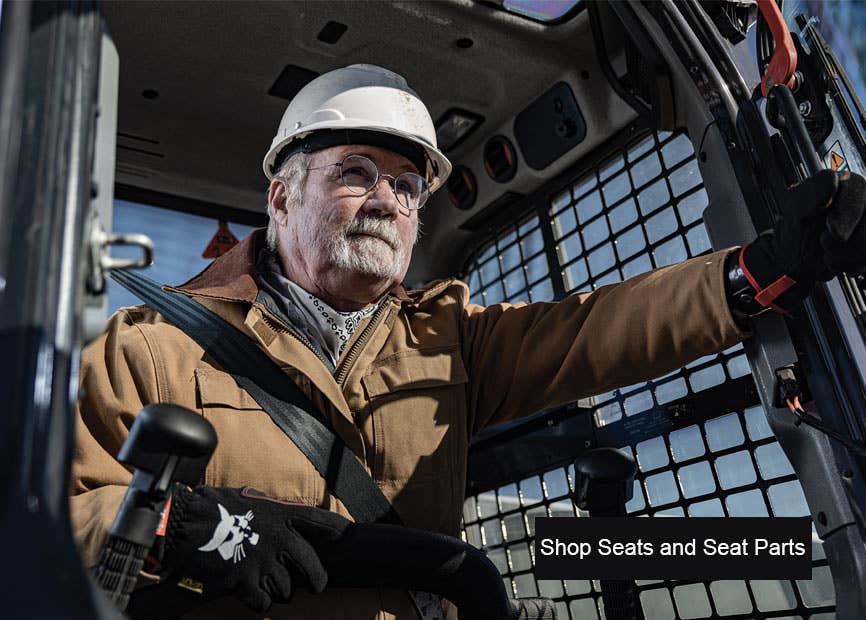 Customer Testimonial: "Great seat package. Works perfectly and installs easily. Highly recommended. High quality. Looks great and reasonable price. "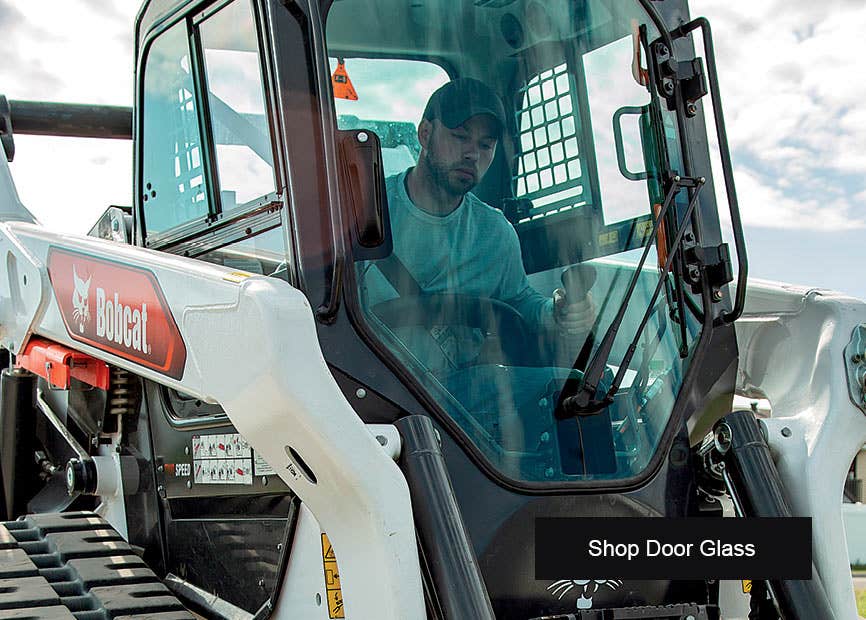 Customer Testimonial: "I am extremely happy with the product and the easy installation. I was back up in operation in under 2 hours once the door arrived."
WE ARE YOUR PARTNER
At Bobcat Company, we know that you want to break barriers and dig for success. You need quick and easy access to Bobcat Parts and Attachments. The problem is not knowing which products are the better value for your hard-earned dollars, and the time spent looking can be confusing and frustrating. You deserve quality products found easily and delivered quickly. We understand you rely on your machine for your livelihood and finding the right parts and attachments is crucial to your business. We make Bobcat equipment. We know what parts you need and the best attachment for your application, helping you prevent costlier repairs and have a top performing machine.